Hawaii Naturopathic Retreat Center, Inc.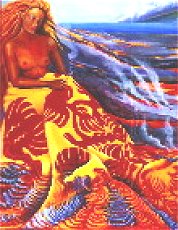 We are located on the eastern side of the beautiful Big Island of Hawaii. Our nearest airport is Hilo International Airport (ITO). We provide airport pick-up and drop off. Hilo is easily accessible directly from Los Angeles and San Francisco or via Honolulu (short 35-minute flight).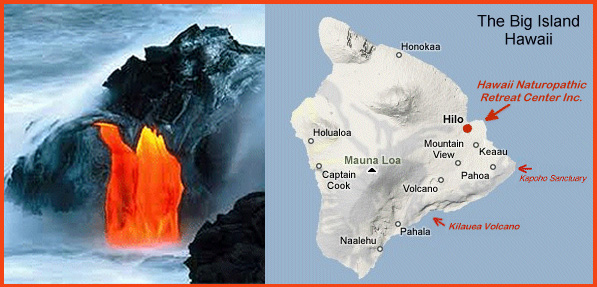 We would love to hear from you! If you need further information about any of our services, programs or treatments, please send us a message with your questions and enquiries.