Stress Management
Here at Aloha Wellness Center on the Big Island in Hawaii we have a place for you who want to relax and be taken care of.
Our retreat is founded and managed by a Dr. Maya Nicole Baylac, a N.D. and psychologist, and who understands the importance of deep healing, using the best physical, mental and spiritual methods.
We have many different ways to reduce stress, from talk therapy to massage.
And you will be in a beautiful Hawaii, really able to pamper your body with clean air and nutritious food, allowing both body and mind to detoxify.
A New You in 2017
Becoming a new you in 2017 – it is as easy as 1, 2, 3.
Beauty from the inside out… 4, 5, 6, 7
Come to Hawaii and learn how to: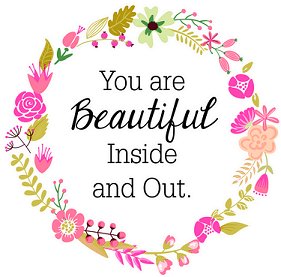 Wash away the imprints of old traumas
Melt layers of extra weight from auto indulgence
Release unwanted material that don't belong to your body
Purify your body and your soul with the best gifts from mother nature
Let go of suffering, old stories, past grudges hurts guilt and shame
Forgive yourself and others for our imperfections
Get a fresh start with your personal adventure within.