Welcome to the Big Island to detoxify, rest and rejuvenate mind and body! We use raw foods, sleep and rest to enable optimal healing. The relaxing Hawaiian environment is also a healing factor, together with our clean air, clean water, organic foods, which maximize detoxification.
---
Medically Supervised Programs & Detox Retreat Center In Hawaii
Hawaii Naturopathic Retreat specializes in mind-body-spirit and holistic medicine.


We treat residential patients as well as outpatients. We offer medically supervised programs, detoxification, weight loss programs, natural drug rehabilitation, wellness programs and healthy vacations.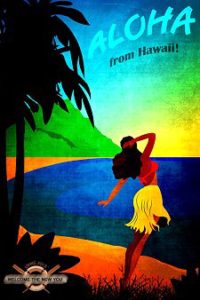 The programs focus on biochemical, mental and emotional detoxification, using natural methods such as raw food diet, juicing, juice fasting, water fasting, exercise, massage, counseling, psychotherapy and meditation. We also use various naturopathic methods: hydrotherapy, infrared sauna, enemas, colon hydrotherapy, acupuncture, acupressure.
Physical, emotional and spiritual balance is restored and the immune system is strengthened with the most advanced, holistic, research-based alternative medicines, such as nutritional IV therapy.
We provide a nurturing environment with great tools to enable a long, happy, and rewarding life for our guests. 
To learn more, welcome to call us at 808-933-4400

A new you in 2018, as easy as 1, 2, 3
Beauty from the inside out… 4, 5, 6, 7
Detoxify Your Body

Nourish Your Soul

Heal Yourself Without Drugs

Connect With Your Inner Being

Restore Your Biochemical Makeup