Welcome to Aloha Wellness Center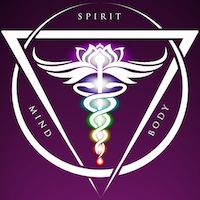 Experience Naturopathic Medicine! Our clinic meets many of your healthcare needs all under one roof. Aloha Wellness Clinic is dedicated to improving your health and that of your family by providing effective, holistic healthcare and educational programs. Our clinic provides a comprehensive list of primary and complementary alternative medical services. We specialize in the ultimate mind-body medicine and treat a variety of illnesses including mental-emotional conditions.
The charming inn downtown Hilo provides a unique place to stay on the eastern side of the island. Vacation packages combine detoxification with juicing, raw foods or individualized therapeutic diets, body and movement classes, ecotherapy and eco-adventures. Our packages are for a minimum of 3 nights – $210 per night and include daily: 3 healthy organic meals, 4 Green Juices, one Coffee Enema and one Infrared Sauna session.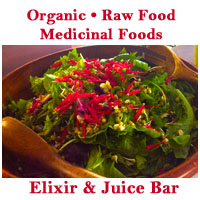 Aloha Wellness Café features healthy all organic food with a juice and elixir bar. The menu is built around international gourmet raw food cuisine and therapeutic meals for specific medical conditions. In addition, the café develops and sells medicinal food products such as low glycemic desserts for diabetics. We invite you to come enjoy Hilo's only Raw-Vegan Café. The locally sourced organic cuisine changes weekly based on what is fresh and available on the Big Island's farms and markets.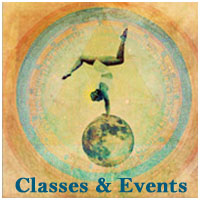 The community is a key component of the wellness center focusing on building a happy and healthy community in Hilo. It brings together like-minded people to celebrate the mind-body-spirit connection. The Aloha Wellness Community holds special events throughout the year and health seminars and expositions. The center has a beautiful Community Studio that hosts several classes: meditation, yoga, acro-yoga, ecstatic dance and more!
Location: 239 Haili St., Hilo, HI 96720
Cross Street: Kapiolani by the Lyman Museum
Welcome to Aloha Wellness Center
Best Place to Stay in Hilo!