High Doses Vitamin C, Glutathione
&

H2O2
Intravenous therapies used in the treatment of cancer are mainly –
Vitamin C
Glutathione
Hydrogen Peroxide
In addition nutritional intravenous protocols for cachexia (malnutrition) can be used.
High Doses Vitamin C IV
It is considered that a dose of vitamin C below 15 grams has an anti-oxidant effect while a dose above 15g has a pro-oxidant effect. In cancer treatment, high doses vitamin C IV are used for their pro-oxidative effect. The mechanism of action is as follows: Cancer cells are anaerobic (do not use oxygen to produce energy) and use glucose instead. Therefore, they require more glucose than normal cells and are very avid of glucose. Vitamin C and glucose are similar in structure and when large amounts of vitamin C are in the blood, cancer cells accept a lot of vitamin C thinking it is glucose and get saturated with vitamin C. Vitamin C reacts with iron to make hydrogen peroxide which is processed by normal cells to non-toxic compounds through the enzyme catalase. However, cancer cells are catalase deficient, and cannot process hydrogen peroxide, which becomes toxic to them and destroys them. High doses vitamin C therapy has been researched and is now widely accepted in the US as a complementary cancer treatment. High doses IVC do not have side effects, and can be used to treat most types of cancers. We use a non-corn source, made from casaba.
High doses of vitamin C IV have been studied in many types of cancer: Lung cancer, pancreatic cancer, breast cancer, ovarian cancer and has shown positive results. It is our experience that high doses of vitamin C used in conjunction with other therapies contributes efficaciously to decrease tumor load.
IVC and chemotherapy Studies show that HDIVC reinforces the efficacy of chemotherapeutic drugs.
Precautions:
An enzyme called Glucose 6 Phosphate Dehydrogenase (G6PD) must be measured prior to administering high doses of vitamin C and must be within normal limits. Note that we have had patients who showed a low G6PD after chemotherapy and who's G6PD came back within normal range 10 days after chemotherapy. Kidney function must be normal and High Doses vitamin C IV is contraindicated in the case of kidney failure. Infusions have been administered successfully to patients with kidney cancer after nephrectomy.
Side effects:
Dehydration. It is important to drink water during or after the infusion.
Lowering of the blood sugar. This effect is due to glucose and vitamin C similarity in structure. They both stimulate the release of insulin from the pancreas and subsequently lower blood sugar.
Glutathione
Glutathione is amajor antioxidant of the body. It is found essentially in the liver where its function is to remove drugs, carcinogens and heavy metals. Glutathioneis depleted in many conditions featuring high toxicity levels.The administration of IV glutathione hasshowndramaticresults with Parkinson's, Alzheimer's, brain cancer and fatty liver from alcoholism or hepatitis C.
Glutathione also shows benefits for multiple sclerosis, stroke, depression, stamina and performance enhancement, asthma, hepatitis, fatty liver and cirrhosis andall types of cancer. Glutathione is administered by itself as a push, following an ALA infusion, immune support drip or on alternate days with high doses of Vitamin C in the treatment of cancer.
To read about the full range of intravenous therapies we offer, please navigate to IV Therapy in Procedures.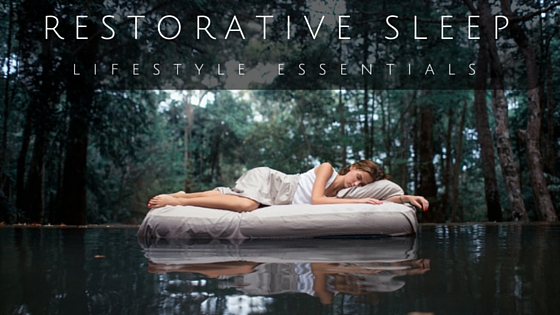 We all think we can push ourselves and deprive ourselves from…
contact information
Hawaii Naturopathic Retreat
Phone: 808-933-4400
Aloha Wellness Center
239 Haili St., Hilo HI 96720
Kapoho Sanctuary
Pahoa, HI 96778